Microsoft is to open up its Xbox Kinect technology to allow amateur software developers to experiment with it.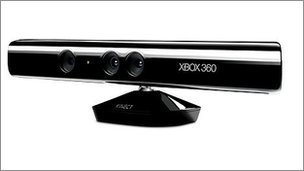 The company is to release a software development kit in the spring, which will give developers access to the secrets behind the technology.
….
http://www.bbc.co.uk/news/business-12531127
키넥트SDK 에 관한 뉴스가 또 올라왔군요. 확실히 봄쯤에는 SDK 가 나올 것 같습니다. 근데 M$에서 SDK 가 나오면 어차피 윈도우 전용이려나???? 그럼 저 처럼 맥에서 작업하는 사람은 무용지물인뎅… 그래도 SDK가 공개되면 오픈소스 진영에도 좀 더 활기가 생기지 않을까요?